News
2017 marks the 11th year that IPS have been supplying Outdoor Stages and technical services to the Aylesbury Town Council event.
Read more: IPS Turn it up to 11 with Aylesbury Parklife Weekend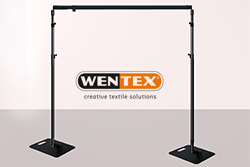 IPS fully adjustable Wentex Pipe & Drape system is ready to hire - now with Black & White drapes
Recent additions to the IPS Lighting Hire Inventory include the ROBE Pointe and GLP Impression X4 Bar 20 fixtures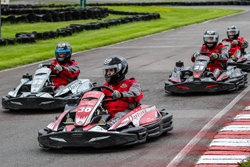 IPS will be supplying a 6m x 4m Prolyte Arc Roof at the upcoming Karfest event at Sandown Park.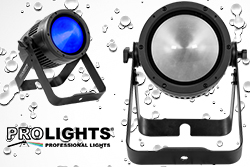 Ideal for use indoors or outdoors, IPS has a stock of RGBW and 5000k White COB LED Parcans ready to hire.