News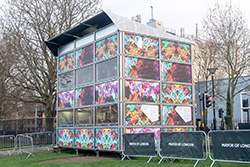 IPS supplied Control and Projection Support structures for the dramatic Walthamstow event marking the 2019 Borough of Culture award.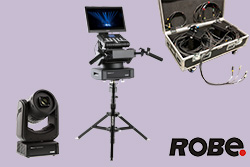 IPS have added the ROBE remote Followspot system to hire stock, along with some BMFL WashBeam fixtures to make the best use of the features
Projects are already underway at IPS, and with more hire stock additions coming soon.
IPS will close on Friday 21st December 2018 and reopen on Wednesday 2nd January 2019
Massive low fog output from a new smaller quieter machine – and ready to hire now.